Welcome to the Texpertise Network! The Messe Frankfurt network links the leading international textile trade fairs. At around 50 events worldwide, we show the forces driving the sector. Today, the latest themes, trends and contacts already attract more than 22,000 exhibitors and 523,375 visitors from all around the globe. Whether Frankfurt, Paris, Shanghai, Moscow or New York – we generate impulses for the entire textile value chain.

Visit the Texpertise Network Newsroom to find news about our worldwide activities concentrated!
Apparel Fabrics & Fashion
The worldwide platform of the fashion industry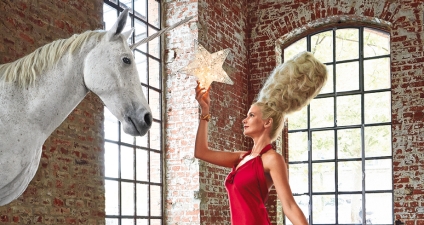 We occupy an excellent global position in the areas of apparel fabrics and fashion. Designers, trend scouts and buyers use our platforms to find inspirations, to research their ordering decisions and to develop contacts.

As well as helping to shape the future of the industry, we also offer the perfect stage for design-oriented fashion events as well as sourcing events for the bulk and ready-to-wear business Come and see for yourself.
The meeting place for targeted knowledge exchange
Our forums focus on the very latest industry themes, offer valuable insights and give a preview of the fashion textiles of the future.
Interior & Contract Textiles
The international network for furnishing textiles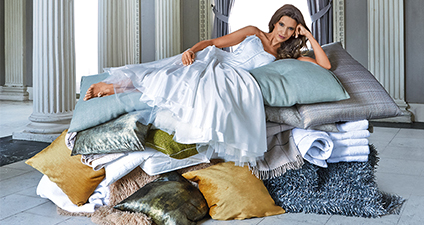 With our trade fairs we offer the Interior & Contract Textiles segment its largest and most important business platforms in the world. Manufacturers, interior designers, architects and the trade use our events to forge international contacts and gain insights into the trends of tomorrow.
With professional competence, the fairs cover the complete spectrum of furnishing textiles – from the private sphere to contract textiles.
A programme with added value
Exclusive showcases, workshops and trend forums provide a valuable impetus for the market and enable targeted knowledge transfer. The lecture programme at Heimtextil "Conference Space" is the ideal meeting place for contract business. The fair also hosts the textile Trends at Heimtextil "Theme Park", which presents the most important trends in interior design.
Technical Textiles & Textile Processing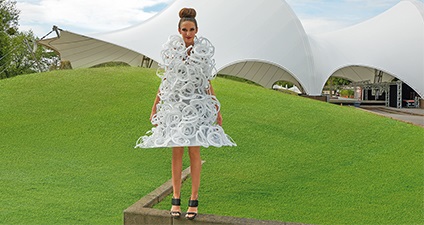 The advance base for technical textiles
At our events we show progress in real time. Here is where the latest developments can be seen and all aspects of technical textiles and non-wovens experienced – from protective clothing and outdoor articles to textiles for the transport, medicine, road and house-building sectors.
The latest fabrics, innovative products and new material technologies are not just displayed, they are discovered. Our trade fairs function as business-generating interfaces between suppliers and users. Experience them for yourself!
Space in which to gain a knowledge edge
The trends of tomorrow are discussed and presented today at our forums. High-quality speakers address the most important current themes, studies and developments and offer opportunities for knowledge exchange.
Textile care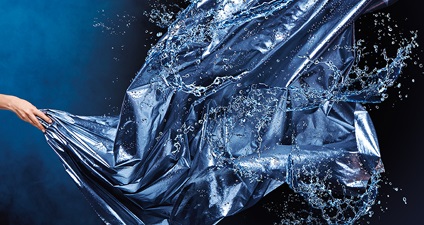 Modern textile care needs to meet demanding requirements – which is why textile care methods, process optimisation, resource conservation, automation, and detergent optimisation take centre stage at our Texcare events. Various forums across the globe invite interested parties to discuss the latest industry themes.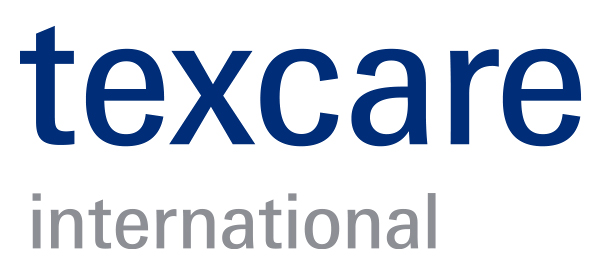 Texcare International
Frankfurt am Main, Germany